---

---
---
---
Located in the heart of Colombo

Located in the heart of commercial and entertainment hub of Sri Lanka, The Pearl Grand Hotel stands tall to provide access to all the significant places to visit, shop and other facilities you require. Having faced the Indian Ocean on one side, the hotel gives an amazing view and the roof top is ideal to enjoy the Colombo skyline.

We have guests, not customers

Though you check in to our hotel straight or through online booking, once you contact us regarding our service, you become our guest. You will feel privileged to be served with great curtsy and respect and we will attend to your requirements as soon as possible ensuring that you experience the best services of the "Pearl Grand Hotel"

Signature Amenities

"The Pearl Grand Hotel" is not just a hotel, but designed under the concepts of royalty and luxury. There are three categories of accommodation and all these are furnished with contemporary furniture that delivers the modern outlook and titivated with world class fabrics to ensure your comfort.

Scrumptious Culinary Voyage

Enjoy the greatest food in the city at the "Pearl Grand Hotel" Our experienced and innovative chefs will make your stay at the hotel a culinary adventure where you will experience twists of tastes, well seasoned spices and well combined sweets with sours. Your senses will love the food of the hotel. Don't miss our culinary adventure…!
---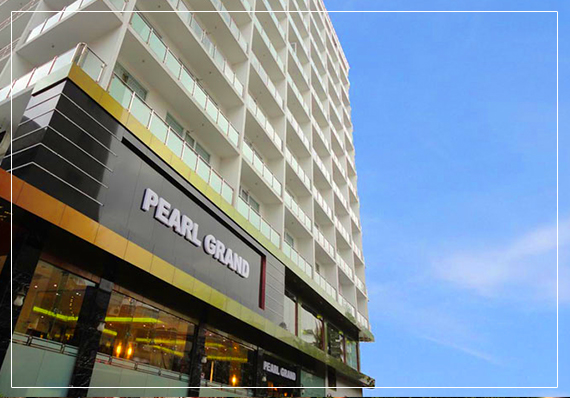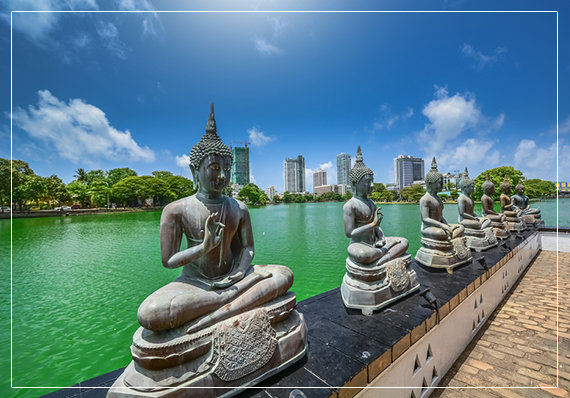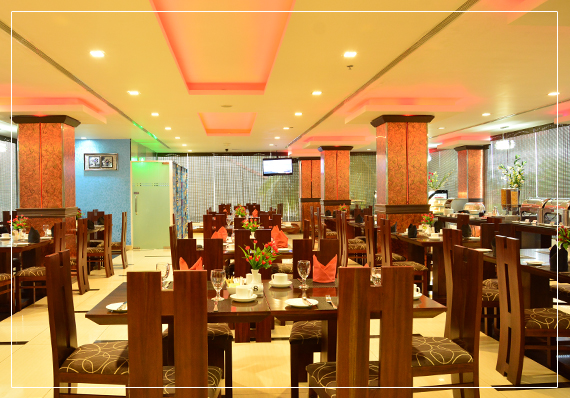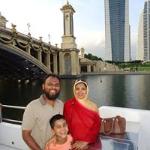 "Good hotel, city centre, neat and clean "

Upside 1. Very neat and clean 2. Good service 3. Good restaurant 4. Easy to get transportation 5. Good for business travellers 6. Full board facility is awesome Downside 1. Rooms not so spacious 2. Reception staffs not so helpful
---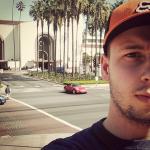 "Great rooms & rooftop swimming pool"

I've been at this hotel for couple days. Not sure why, but from beginning I had to pay some charges (tax maybe…) – my reservation was already paid on bookings.com.
Anyway, hotel and room was very clean. Room was modern and quite spacious. Swimming pool on the rooftop was the best ever:) I ate just breakfasts in the hotel – breakfast buffet was short of selection, but tastes great.
---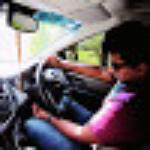 "A decent hotel at the city centre"

Had a comfortable stay at the hotel.Checked into the hotel after a tiresome journey.Sleep quality was top standard.Served a delicious dinner at the restaurant late night though the menu was limited.Staff were pleasant and responsible.Overall a pleasant comfortable stay. *Recommend*
---